Who we are
At ClubExec Auto, our mission is to be the premier provider of professional car care services, delivering speed, quality, and exceptional customer service. With over 30 years of experience, we have established ourselves as the go-to choice for drivers who demand the very best. We are committed to upholding our core values, which include a dedication to excellence, a passion for customer satisfaction, and a relentless pursuit of innovation. 
Through our unwavering commitment to these values, we strive to exceed our customers' expectations and set new standards in the industry. At ClubExec Auto, we believe that every vehicle deserves the highest level of care and attention, and we are driven by the satisfaction of seeing our customers drive away with a meticulously detailed car, knowing they have received the best service possible.



Our Mission
Eco-Friendly
ClubExec Auto uses special Waterless Technology which sets us at the cutting-edge of the car washing industry. Our clients receive a spectacular shine and attention to detail without water runoff or a sudsy mess. Our superior biodegradable products require less than one gallon of water per wash, so you can bring the same care for the environment to care for your vehicle without lifting a finger. 

Convenient
With an entrepreneurial spirit, ClubExec Auto understands the importance of work-life balance, which is why we're the perfect asset to any tenant community. Our intuitive website facilitates the car washing process, with just a few clicks-- with no cost to the property owner or management company.
Secure
Our operation is designed to deliver the utmost value and security.  Each ClubExec Auto professional is strictly evaluated and are proven leaders in their field. We've eliminated cash transactions to ensure every dollar exchanged is safe and protected by our merchant-partner. We always carry up-to-date licensure and insurance, so you can eliminate the worry from your car wash.
WE SET OUT TO CREATE A SOLUTION.
As more and more companies expand to include on-demand, app-driven services, ClubExec Auto emerged as an industry-leader in providing sustainable car wash innovation. Truly, first of its kind, our technology brings eco-friendly products to you-- wherever you park your car-- whileusing 99% less waterthan a traditional car wash.
99% REDUCED WATER WASTE
We have implemented innovative water-saving techniques and equipment to minimize water usage during our detailing processes. Our team is trained to efficiently use water resources while maintaining the highest standards of cleanliness.
ECO-FRIENDLY PRODUCTS
We use a range of high-quality, eco-friendly detailing products that are free from harmful chemicals and toxins. These products are gentle on the environment while still delivering exceptional results.
ECO INNOVATION & RESEARCH
We stay up to date with the latest advancements in eco-innovation and invest in research and development to identify and integrate emerging sustainable technologies into our detailing processes. This allows us to continually improve our eco-friendly practices and offer cutting-edge services.
New Car Feeling, Every Time
THE RESULT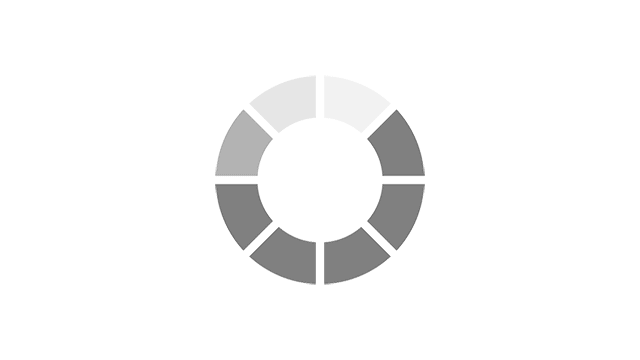 We Got Answers!
Got Questions?
Subscribe & Save 15%
Sign up today and get 15% off your first service! Terms Apply. By submitting, you are agreeing with our Term & Conditions