Every Detail Matters
At ClubExec Auto, our mission is to be the premier provider of professional car care services, delivering speed, quality, and exceptional customer service. With over 30 years of experience, we have established ourselves as the go-to choice for drivers who demand the very best. We are committed to upholding our core values, which include a dedication to excellence, a passion for customer satisfaction, and a relentless pursuit of innovation.
Interior & Exterior Detailing
The next generation in surface protection and shine.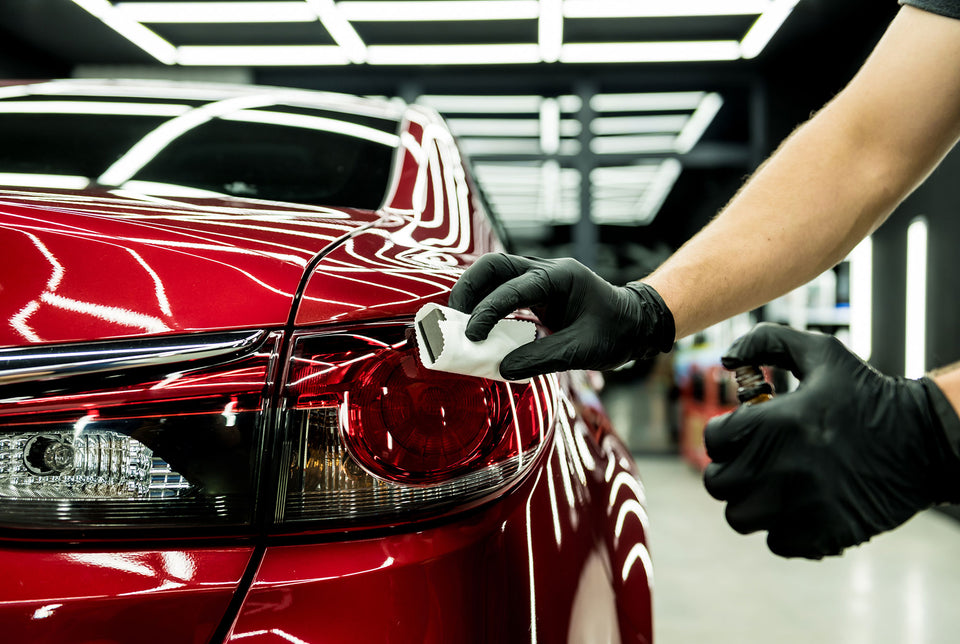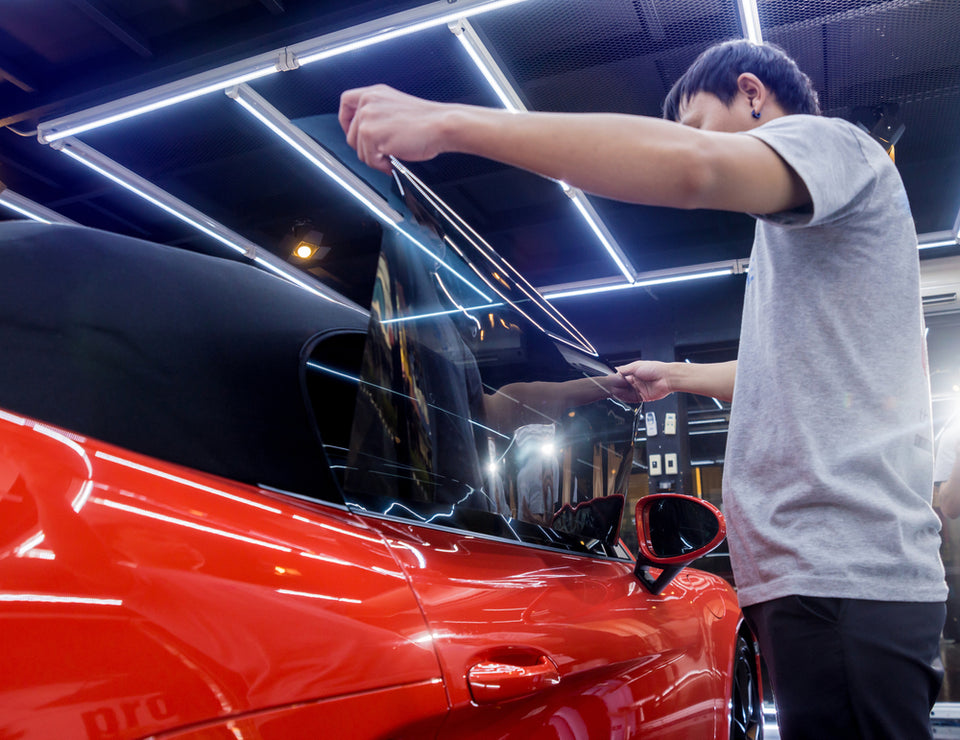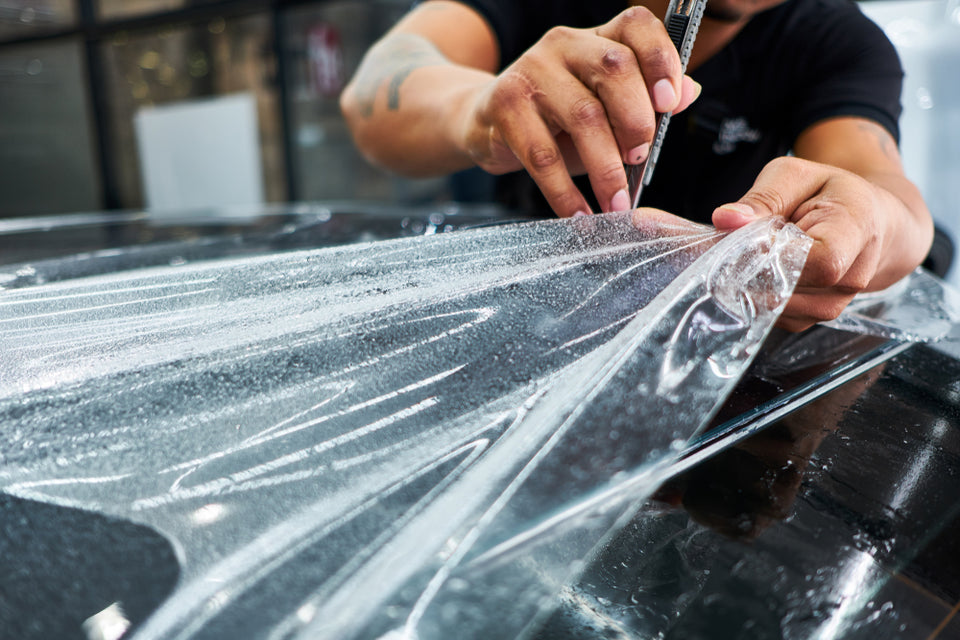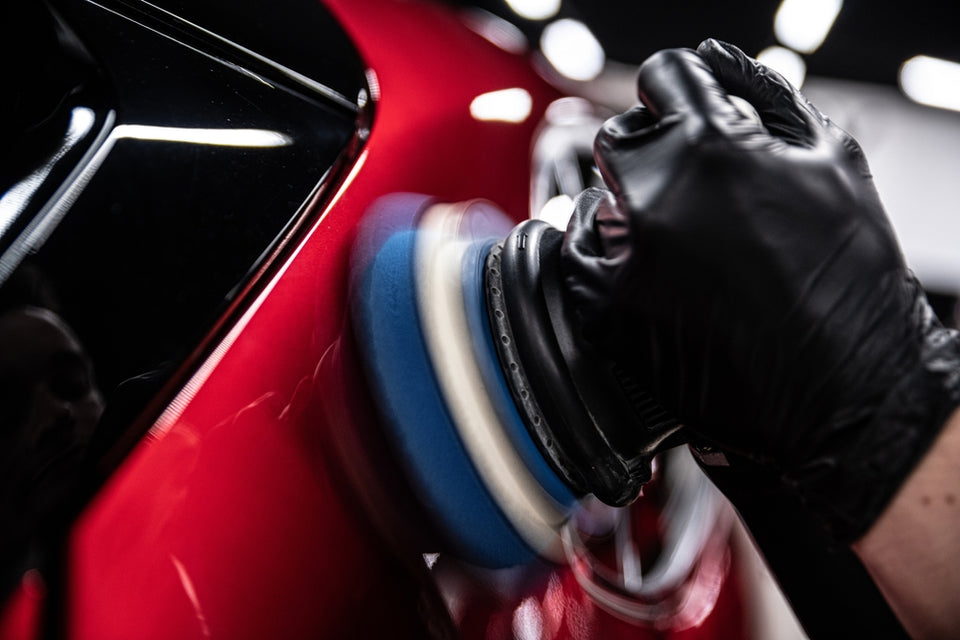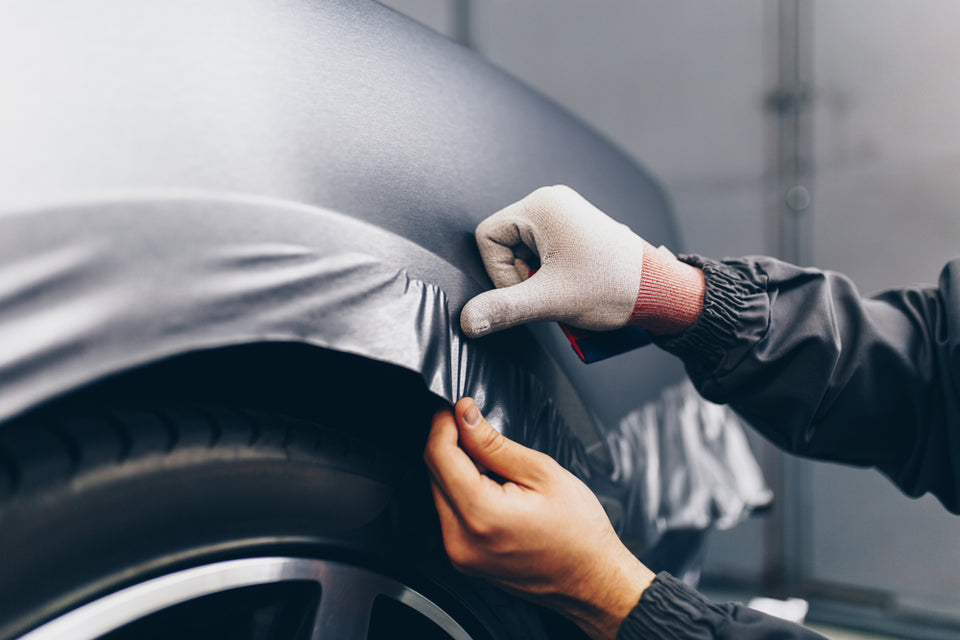 PROFESSIONAL PICK UP AND DROP OFF SERVICES ARE AVAILABLE!
Don't have the time to drive to our shop for your detailing work? Don't worry!
METRO DC'S BEST RATED DETAIL SHOP FACILITY
When searching for an automotive detailer that can handle your unique vehicle's dynamic detailing needs, it may feel stressful to say the least. This is because you know your vehicle best, and here at ClubExec Auto, we understand completely!

Think of our detailing and ceramic coating experts as partners to you and your vehicle. If you have any special requests, problem areas you have noticed about your finish, or questions regarding what service is best for you to select, we can help! Working on a multitude of different vehicles and collaborating with their owners, ClubExec Auto has spent years perfecting their coating, detailing, and correcting skills.