100%
Happiness Guaranteed
99% REDUCED WATER WASTE
We have implemented innovative water-saving techniques and equipment to minimize water usage during our detailing processes. Our team is trained to efficiently use water resources while maintaining the highest standards of cleanliness.
ECO-FRIENDLY PRODUCTS
We use a range of high-quality, eco-friendly detailing products that are free from harmful chemicals and toxins. These products are gentle on the environment while still delivering exceptional results.
ECO INNOVATION & RESEARCH
We stay up to date with the latest advancements in eco-innovation and invest in research and development to identify and integrate emerging sustainable technologies into our detailing processes. This allows us to continually improve our eco-friendly practices and offer cutting-edge services.
New Car Feeling, Every Time
THE RESULT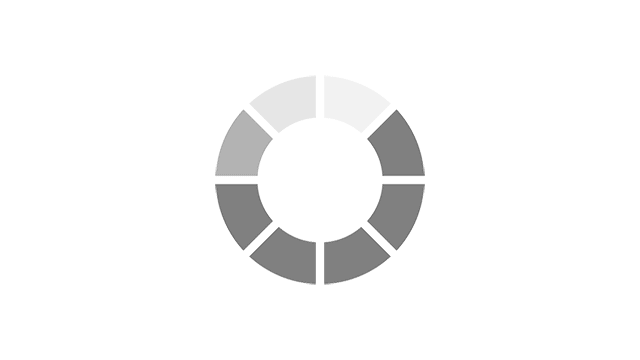 We Got Answers!
Got Questions?
Subscribe & Save 15%
Sign up today and get 15% off your first service! Terms Apply. By submitting, you are agreeing with our Term & Conditions