We come to you!
Request a trained professional anytime, anywhere.
Eco-Friendly
ClubExec Auto uses special Waterless Technology which sets us at the cutting-edge of the car washing industry.

Convenient
We come to you! Sit back, get important errands and word done while we clean and detail your car!
Secure
Each ClubExec Auto professional is strictly evaluated and are proven leaders in their field.
The Essentials
Our Guarantee
We've got you covered!
We take every client seriously, and strive to deliver quality results each and every time!
20,000+ Happy Cars
30+ Years of Experience
Eco-Friendly Products
Half Gallon of Water per Car
4.8 Google Review Rating
100% Happiness Guarantee
REFRESH
Starts at $99
Quality, simply delivered.
Exterior:
Hand Wash: Cleaned with spot-free waterless solution, and carefully towel-dried.

Ceramic Wax: Protection applied to all surfaces including wheels and Windows

Wheel Detail: Thorough cleaning highlighted with a tire shine.
Interior:
Quick Refresh: Light vacuum and wipe down.

Air Detail: Forced air cleans tight spaces

Clear View: Interior windows cleaned and door jambs attended to.
REBOOT
Starts at $149
Best Customer Value
Everything in REFRESH
Also includes:
Complete Clean: Thorough vacuum & interior wipe down

Steam Clean: Vaporized water to eliminate dirt and stains, sanitize surfaces, and deodorize.

Stain Care: Targeted spot removal.

Mats: Thoroughly shampooed.

Leather Nourish: Non-greasy conditioning to nourish and shield leather surfaces.

Windows & Jams: Clear views and clean entryways.
THOUSANDS OF 5 STAR REVIEWS
Through our unwavering commitment to our values, we strive to exceed our customers' expectations and set new standards in the industry.
1/2 GALLON OF WATER
We have implemented innovative water-saving techniques and equipment to minimize water usage during our detailing processes.
ECO-FRIENDLY PRODUCTS
We use a range of high-quality, eco-friendly detailing products that are free from harmful chemicals and toxins.
ECO INNOVATION & RESEARCH
We stay up to date in eco-innovation and invest in research and development to identify and integrate emerging sustainable technologies into our detailing processes.
Platinum Packages
Platinum Interior
Starts at $175
Full Steam Treatment
Complete Interior Vacuum
Shampoo mats & flooring
Wipe all Surfaces
Leather Clean & Condition
Carpet Clean & Stain Removal
Dashboard Condition
Interior Windows
Door Jambs
Platinum Exterior
Starts at $175
Exterior Hand Wash
Clay bar & Iron Remover
Nano Ceramic Wax
Deep Dish Rims & Tire Shine
Wheel Wells
Exterior Windows
Exhaust Tips
Ultimate Detail
Everything in Platinum Interior
Everything in Platinum Exterior
WE'VE GOT YOU COVERED
At ClubExec Auto, our mission is to be the premier provider of professional car care services, delivering speed, quality, and exceptional customer service. With over 30 years of experience, we have established ourselves as the go-to choice for drivers who demand the very best. We are committed to upholding our core values, which include a dedication to excellence, a passion for customer satisfaction, and a relentless pursuit of innovation.
Guaranteed.
5-Star Satisfaction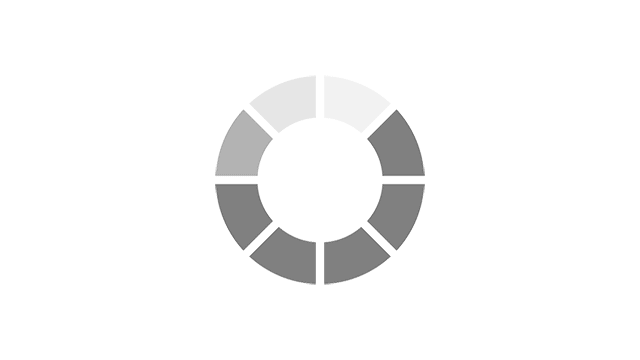 We've got answers!
Got Questions?
Subscribe & Save 15%
Sign up today and get 15% off your first service! Terms Apply. By submitting, you are agreeing with our Term & Conditions